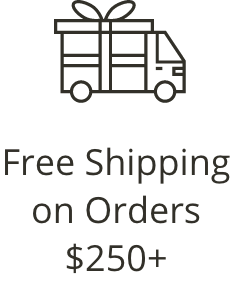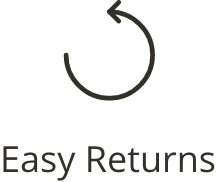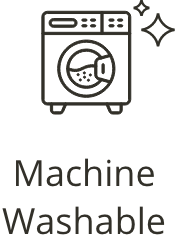 Nab our best sellers all at once -- for the best deal. Our best sellers bundle saves you $50 vs. buying all three solo.
Elastic huggable stretch
Double-sided = twice as nice
Zero shed
Double hemmed for durability
Stain resistant
Large: 60 X 72 inches
Medium: 50 X 60 inches
Baby: 30 X 36 inches
100% vegan & cruelty free polyester
No two blankets are alike because of our handcrafted dyeing process
Machine wash alone in cold water with regular liquid detergent (NO fabric softener)
Hang to dry. Briefly tumble dry on the "air" setting to restore fluffiness
Free shipping on all order $250+ Learn more here.
Note: "Order typically 2-3 business days for processing before shipment."
×
swipe for more sizes